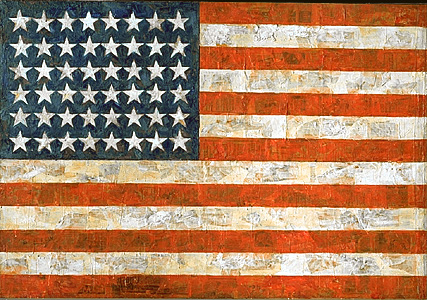 I have always thought of Memorial Day as a wonderful kick off to Summer. Having not had anyone in my family serving in the military and honestly not knowing many people at all serving in the military I didn't take the holiday as seriously as I should have.
For the last year we have been living in an apartment building with a lot of very recent veterans. Most of them are missing limbs and are in rehabilitation at Walter Reed Army Medical Hospital. My eyes have really been opened in the last year. I can't even imagine what they and their families are facing and how hard their every day lives are now. My heart especially goes out to their wives. These guys are in their very early 20s and their wives are about the same. They have to do so much and I am so thankful that they are here, sticking it out with their husbands.
We've had some great conversations with some of our neighbors about the war, their recovery and their future plans. I am so glad many of them have great plans for their futures.
I'm so thankful that Calder has had the opportunity to get to know some of these guys. He now realizes and understands that those who look different than he does are still just normal people. I hope Calder's open understanding and compassion have been cemented enough to last a lifetime.
Thank you. To all those who are and have served our country. Words cannot describe my appreciation for your service.